Building Community Partnerships
Collaborative partnerships are critical to effective, sustainable community change-making. We take pride in partnering with organizations that are committed to co-creating thriving communities. At Social Grove, we say yes to projects that keep us mindful of our why. We are honored to be a part of community-change work that spans geography, discipline, and practice.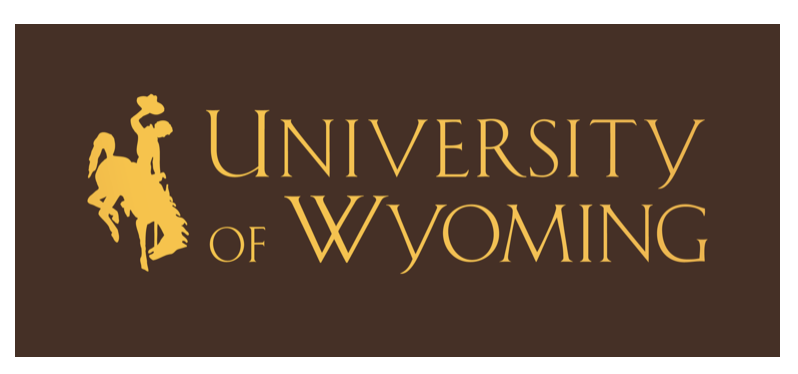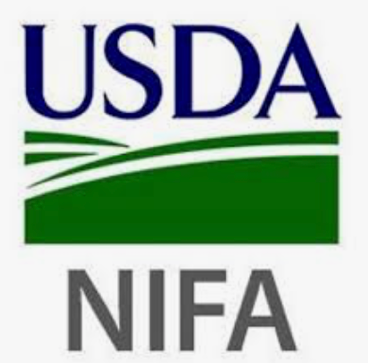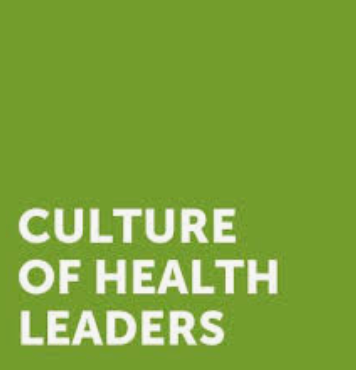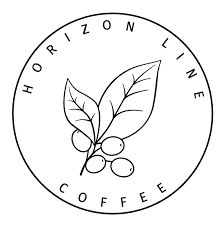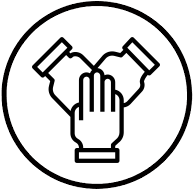 Strategic Planning & Research
Stronger Together Missouri
Social Grove, in partnership with the Coordinating Board for Early Childhood (CBEC), the Early Childhood Inter-Agency Team (ECIT), the Early Childhood Comprehensive System (ECCS), and the Institute of Public Policy (IPP) at the University of Missouri, is supporting the revision of Missouri's Early Childhood Strategic Plan from a community-based lens. In addition to revising the Early Childhood Strategic Plan, Social Grove is also supporting the creation and distribution of a public, statewide communication plan that will highlight and describe the recommended plan revisions and communicate the revised plan's intended impact. Read more about our work with the Stronger Together Missouri team here.
What Folks Are Saying About Us
"Ashton and her team at Social Grove advocate for inclusion by seeking out diverse perspectives and ensuring that they are meaningfully valued and weighted in decision-making processes."
~ University of Missouri Collaborator
"The Social Grove team is extremely skilled at generating and implementing action-steps that promote full participation and belonging among all members. The team recognizes and seizes opportunities to be inclusive and explore the biases and value systems that shape their interpretations of information about people and communities that are both similar and different from them." 
~ Community Research Collaborator
"Ashton has a great knack for perspective-taking; her ability to think before responding and hold others' ideas and interests in mind when making decisions allows her to model respectfulness in thinking and doing, both in her leadership and partnership with community."
~Culture of health leaders collaborator