Dynamic Public Health Research Team
Social Grove was born from a simple question with a not-so-simple answer – What if community came first?  
Our Social Grove team brings nearly a collective century of first-hand experience in community change-making. From the halls of academic institutions, to local parks, to C-Suites, to neighbors' living rooms, and everywhere in-between, our team members have long histories of being at the forefront of leading social change that puts people and community first.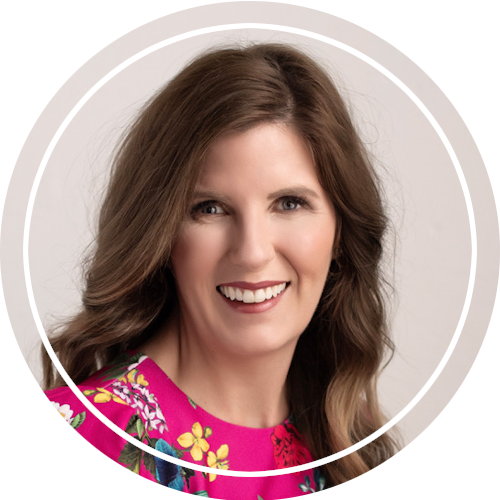 Co-Founder & Executive Director
Ashton considers herself a scientist storyteller. She is committed to engaging in research that centers community voice, expertise, and self-determination by ensuring that practices, programs, and policies are created and sustained by and with communities (rather than for them). In her leadership role within Social Grove, Ashton provides consultation and support to organizations seeking to learn from their communities about how they can best facilitate opportunities for everyone to live their happiest, healthiest lives.
Affiliations
Robert Wood Johnson Foundation Culture of Health Leader, National Council on Family Relations, Gerontological Society of America, Journal of Family Theory and Review Digital Scholarship Board
Expertise
Qualitative methodology, family systems, rural health, gerontology, equity-based research and evaluation
Team Members say she…
Leads with integrity, intention, and gratitude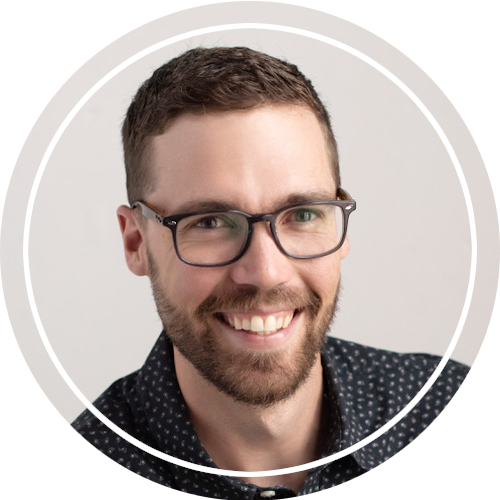 Darren believes that the power of research and science is only realized if it is rooted in (and actually benefiting) communities. He operates under the assumption that all communities hold strengths that can be lifted up to build capacity that allows all individuals the opportunity to lead their best lives. As a leader and researcher in Social Grove, Darren provides support to organizations seeking to better understand the strengths of their communities, engage community voice, and develop & evaluate programs from a person-centered approach.
Affiliations
Interdisciplinary Center for Food Security-University of Missouri, Rollins Society, Rural Sociological Society
Expertise
Mixed-methods research, food security & food access, rural health, emergency food systems, sustainability, equity-based research, evaluation, and program development
Team Members say he…
Is the first to lend a helping hand – to anyone, anytime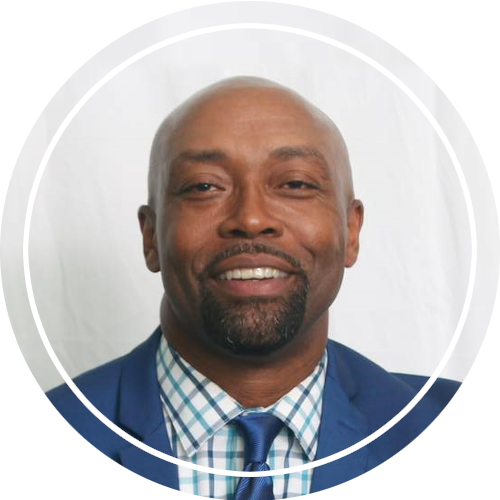 Rodney is a Mississippi native and Associate Professor of early childhood education. He has committed his career to supporting high poverty communities through trauma-informed, data-driven approaches that improve health and educational outcomes for underserved children and families. Rodney works with nonprofit agencies to provide program evaluation, technical assistance, and strategic planning support to raise community voice and advocacy.
Affiliations
Robert Wood Johnson Culture of Health Leader, Mississippi Association of Educators, American Men's Studies Association, American Association of Colleges for Teacher Education (AACTE)
Expertise
Population-specific program evaluation and research, males of color risk indicators, infant mental health program development
Team Members say he…
Values people through advocacy, empathy, and solutions-focused processes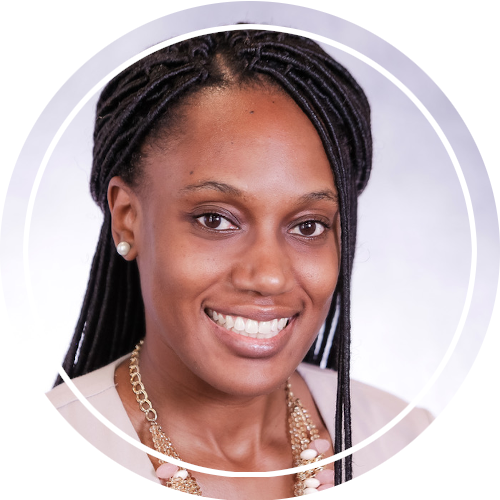 Latrice is an Assistant Professor at Morehouse School of Medicine (MSM) in the Department of Community Health and Preventive Medicine. She is also the Assistant Director of the Evaluation in MSM's Prevention Research Center. She uses a community-based participatory approach with all projects, seeks to build a culture of health, and strives to advance social and health equity.
Affiliations
Robert Wood Johnson Foundation Culture of Health Leader, National Association of Black Social Workers, American Evaluation Association
Expertise
Mixed methods, Fatherhood, Program Evaluation, Community-Based Participatory Research
Team Members say she…
Is a skilled bridger/collaborator that is task-driven and outcome-oriented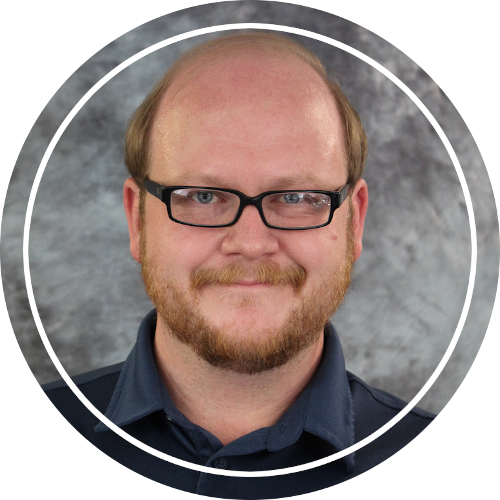 Graduate Student Intern (2019)
Mark believes that community-driven processes are necessary to advancing public policy and supporting a democratic society. The values of diversity, tolerance, deliberative democracy, and cooperation guide both his scholarly research and professional work. He believes that much can be learned about peoples' lives, their desires for public policy, and their vision for their communities through the stories of their lived experiences. In his role with Social Grove, he provides data analysis services, outreach to community institutions, and communications support.
Affiliations
University of Missouri's Truman School of Public Affairs, The Missouri Institute for Public Policy, Americorps VISTA
Expertise
Mixed-methods research, public administration theory, taking an equity lens, policing, and urban planning
Team Members say he…
Excels in planning and prompts critical thinking with his thoughtful questions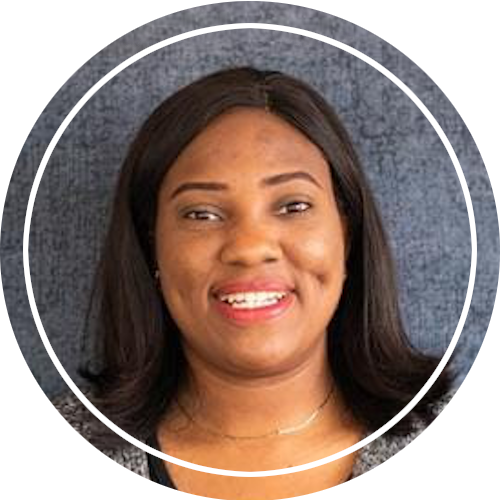 Graduate Student Intern (2019)
Ann is a doctoral student at the Truman School of Public Affairs, University of Missouri, Columbia. She holds a master's degree in Public and International Affairs. Her strong passion for upholding the dignity of all people has led her to pursue community-centered projects and research. Her research interests include immigrant and education policy, program and policy evaluation, and program implementation.
Affiliations
Association for Public Policy Analysis & Management (APPAM), Association for Education Finance and Policy (AEFP), Project Management Institute (PMI)
Expertise
Quantitative and qualitative research methodology, administration, program evaluation, and project management
Team Members say she…
Attends to every detail and organizes information with precision